Virtual Environments, Cognition, & Training Research Laboratory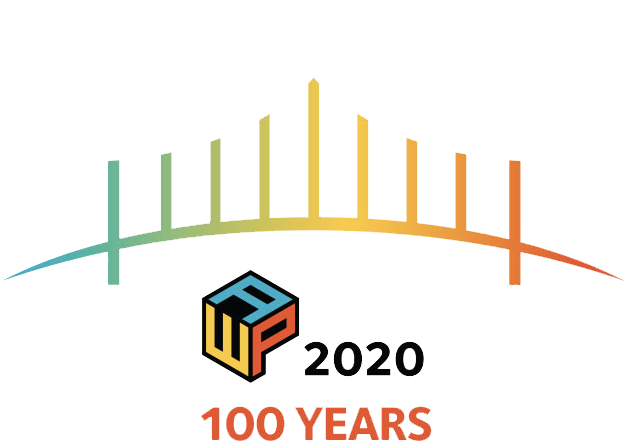 Join us at the Western Psychological Association Centennial Convention!
Distinguished Speaker (Thu, Oct 29, 11:00 AM - 12:00 PM)
Schuster, D. (2020, October 28-31). How psychology can solve our toughest technology problems [Keynote presentation]. Western Psychological Association Convention, San Francisco, CA. [ Thu., Oct. 29, 11:00am - 12:00pm ]
Poster Session (Sat, Oct 31, 10:00 AM - 11:00 AM)
About the Lab
The members of the Virtual Environments, Cognition, and Training Research (VECTR) Lab at SJSU work to improve individual and team performance in complex work settings. Our human factors research generates new knowledge and solutions for problems involving interactions of people and technology. We apply our research to domains such as cybersecurity, healthcare, and robotics.
News