Research > STEM Education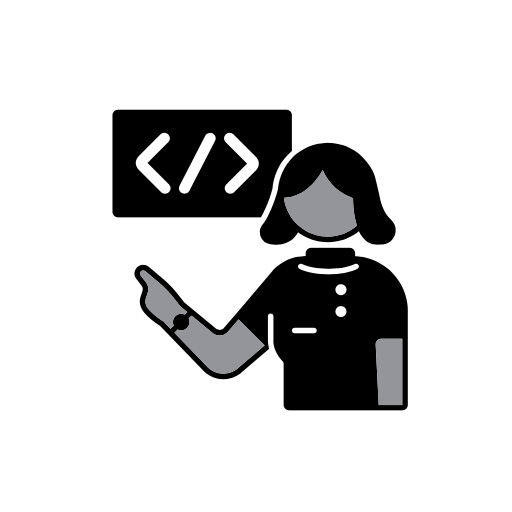 We study and evaluate strategies to increase participation and achievement in the science, technology, engineering, and mathematics (STEM) workforce.
To help address a massive shortage of cybersecurity professionals, we advise on best practices for encouraging, diversifying, and developing the next generation of STEM professionals. We collaborate with Cyber Spartans, a STEM education program of the SJSU Center for Community Learning and Leadership.
Selected Publications & Presentations
Ashenden, D., Mancuso, V., & Schuster, D. (2019, June). Macrocognition and development of the cybersecurity workforce. In R. Hoffman (Chair), Current issues and challenges in cyberdefense. Symposium conducted at the 14th International Conference on Naturalistic Decision Making, San Francisco, CA.
Fausett, C., Salubre, K., Dinh, L., Kraskian, R., Fisher, H., Contreras, G., Do, S., Tully, A., Schuster, D., & Klaw, E. (2019, April). Cyber Spartans: Assessing Self-Efficacy and Engagement in STEM. Poster session presented at the Spartan Psychological Association Research Conference, San Jose, CA.
Schuster, D., & Wu, S. (2018). Toward cyber workforce development: An exploratory survey of information security professionals. Proceedings of the Human Factors and Ergonomics Society Annual Meeting. Santa Monica, CA: Human Factors and Ergonomics Society. doi:10.1177/1541931218621285 [ Poster ]